Planar waveguide optical splitter
作者:admin 时间:2014-02-02 23:28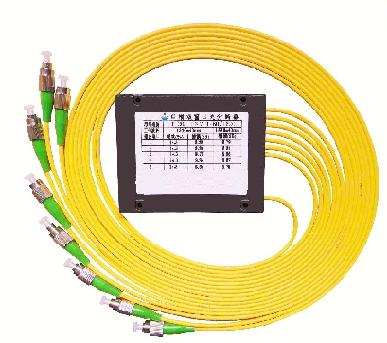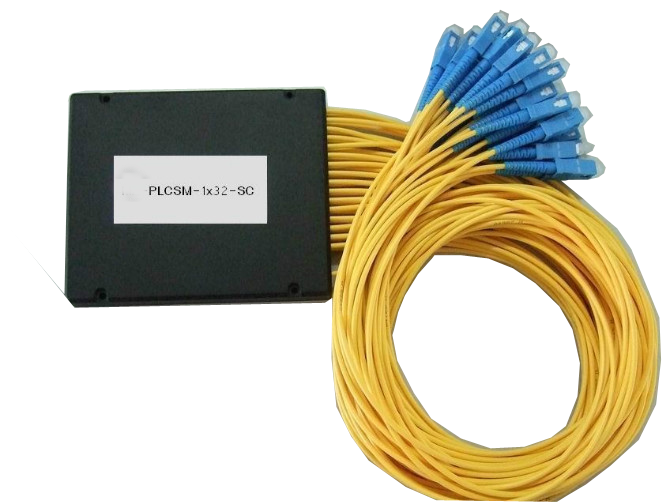 PLC planar waveguide -type optical splitter is a quartz substrate integrated waveguide -based optical power distribution device , a small size, wide operating wavelength range (1260-1650nm), high reliability, uniformity and good spectral characteristics . Widely based on FTTX PON structure of various types of projects (EPON, BPON, GPON , etc. ) connected to the central office and the terminal equipment and to achieve an optical signal splitter .
Product meets and exceeds Telcordia GR1209/1221 standard
Planar waveguide technology using a semiconductor device production process of the optical waveguide branches , branching functions on the chip is completed , the above can be achieved up to 1X32 branches on a chip , then the chips are coupled to both ends of the input and output of the package end multi-channel fiber array .
The advantages of this device are ( a ) the wavelength of the light transmission loss is not sensitive to different wavelengths to meet transmission requirements. ( 2 ) the spectral uniformity , can be uniformly allocated to the user signal. ( 3 ) compact structure , small size, can be installed directly in the various existing transfer box , no special installation designed to leave a lot of space . ( 4 ) Many single channel shunt device can reach 32 or more. Low ( 5 ) multi-channel cost , the more points ones , the cost advantage is more obvious.
Other technical parameters
Model

1X2

1X3

1X4

1X6

1X8

1X12

1X16

1X24

1X32

1X64

Wavelength(nm)

1260-1650

Insertion Loss IL(dB)
Typical values

3.6

6.0

6.8

9.0

10.0

12.0

13.0

15.5

16.0

19.5

Max(P/S级)

3.8/4.0

6.2

7.1/7.3

9.6

10.2/10.5

12.5

13.5/13.7

16.0/16.5

16.5/16.9

20.5/21.0

Loss of uniformity(dB)
Typical values

0.4

0.4

0.5

0.6

0.5

0.8

1.0

1.0

1.0

1.5

Max

0.6

0.6

0.6

0.8

0.8

1.0

1.2

1.5

1.5

2.5

Return Loss(dB)(P/S级)

55/50

55/50

55/50

55/50

55/50

55/50

55/50

55/50

55/50

55/50

Polarization Dependent Loss(dB)

Typical values

0.1

0.1

0.1

0.1

0.1

0.1

0.1

0.2

0.2

0.2

Max

0.2

0.2

0.2

0.2

0.3

0.3

0.3

0.3

0.3

0.4

Directionality(dB)

55

55

55

55

55

55

55

55

55

55

Fiber Length (m)

1.2(±0.1)或客户指定

Fiber Type

康宁SMF-28e或客户指定

Wavelength

dependent loss

(dB)

Typical values

0.2

0.2

0.2

0.2

0.2

0.2

0.3

0.3

0.3

0.3

Max

0.3

0.3

0.3

0.3

0.3

0.3

0.5

0.5

0.5

0.5

Temperature Stability(-40~85℃)(dB)
Typical values

0.3

0.3

0.3

0.3

0.3

0.3

0.4

0.4

0.4

0.4

Max

0.5

0.5

0.5

0.5

0.5

0.5

0.5

0.5

0.5

0.5

Operating Temperature(℃)

-40~85

Storage Temperature(℃)

-40~85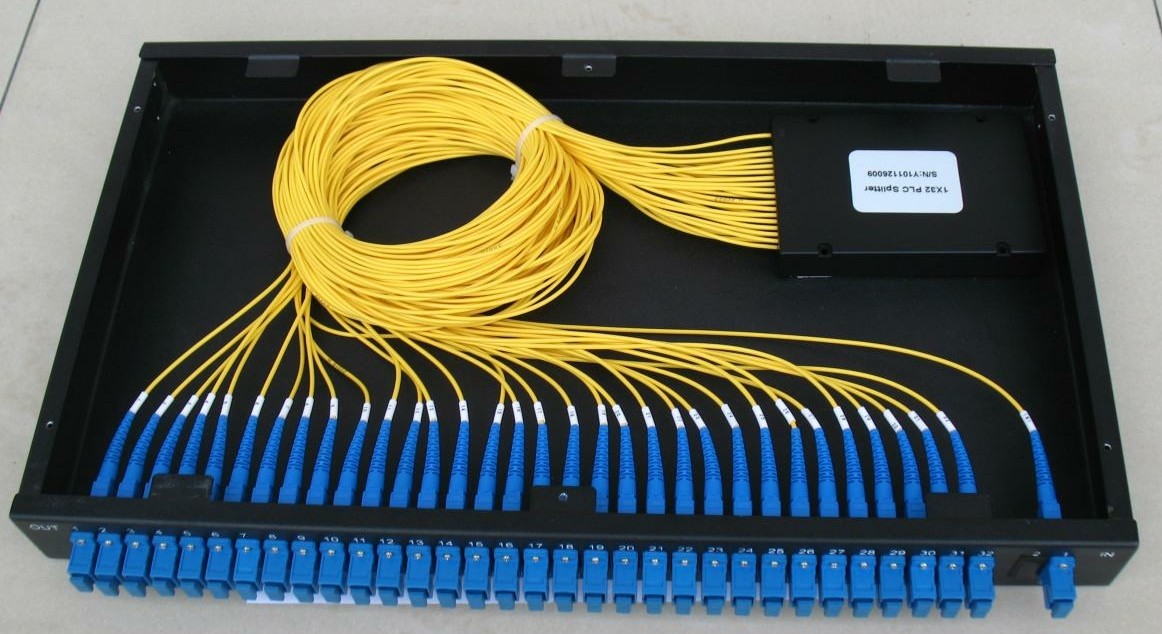 上一篇:
Ribbon pigtail
下一篇:没有了